Comfort & UV Protection
Harmful UV rays pass through ordinary glass, reaching us inside our homes and cars. Window films with UVShield technology reduce daily, cumulative exposure to UV. Ordinary glass in windows and doors does not block UVA and UVB rays, which account for 90 percent of the sun's most damaging rays and are present all day, every day of the year.
VISTA window film with UVShield technology screens out 99.9 percent of these UV rays, which damage skin and adversely affect furnishings. VISTA window film with UVShield technology has been recommended by physicians nationwide as a preventative measure for patients with solar sensitivity and cancers of the skin. (Read more about Health and Safety) All VISTA and LLumar window films with UVShield technology carry The Skin Cancer Foundation's Seal of Recommendation, which ensures that a sun protection product is safe and effective.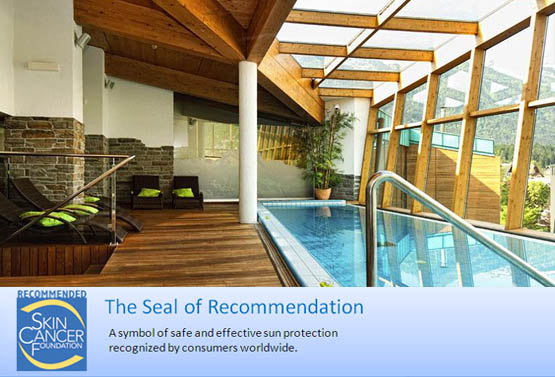 UV Window Film vs. Alternatives
Compared to other lower cost investments that reduce UV exposure such as curtains, blinds and awnings, our UV films do not create a dark environment or block the view of the outside world. The window film is available in a variety of shades and reflectivity, allowing building occupants to enjoy natural light without unwanted UV, heat and glare.
Many architects specify UV window film to reduce the negative side effects of daylighting, the practice of placing windows or other openings and reflective surfaces so that during the day natural light provides effective internal lighting.
Some replacement windows have special coatings for UV protection, but total replacement for a commercial building is often cost prohibitive. Vista films are approximately 80-90% less expensive to install than replacement windows and the installation process is less intrusive.
New York NY UV Protection for Residential & Commercial Window Tinting, Home & Office Tint.
Glare & Fade | UV Protection | Health & Safety | Vista | Sunscape | Energy Savings | Heat Reduction | Residential | Commercial | Architectural