Welcome to Advanced Window Solutions - New York Window Tinting
We are proud to be one of the select few Authorized Platinum Status installers of the Vista Window Film line. Since 1994, Advanced Window Solutions has worked to protect fine art, upholstery, flooring and drapes, as well as people, from the potential dangers of broken and flying glass.
Advanced Window Solutions LLC is the New York areas number one choice for professional window tinting installations. From the windows in your home to the windows in your business, no job is too big or too small for our professional installers. In addition we recently were named the Eastman Performance Films 2016 National Dealer of the Year. Click here to read the full article > We also won the 2019 Llumar SelectPro Northeast Architectural Film Dealer of the Year. Click here to read more> We carry VISTA® and Madico's Sunscape® window films products that offer a wide range of benefits including: lowering your cooling and heating costs, safety and security, as well as decorative for privacy and aesthetics. Be sure to follow us on Facebook here. Proudly servicing the New York, New Jersey, and the Connecticut tri-State area for over 25 years. Read more
Learn more about the films we carry: VISTA® | Madico's Sunscape®
What our clients say
Advanced Window Solutions always met deadlines, kept their work environments safe & neat and they understand the importance of not allowing their business to disrupt the business of their clients. I have found them to be very professional in the way they conduct themselves. Highly recommended.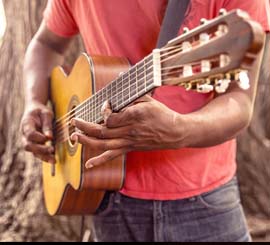 Dennis Morrissey
Armonk, NY
Your company was able to deliver appropriate and high quality work on time and within budget. Your dedication to ensuring high quality projects is your trademark. I have no doubt that AWS will bring all these great experiences and qualities to bear for whomever you work with in the future.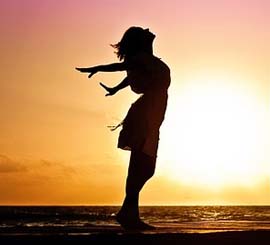 Pamela Giannone
Norwalk, CT
Your staff was courteous, prompt and respectful of our home. After the job was complete, all materials and supplies were removed without a trace. I want to thank you for all your work and I wish you continued success. I have recommended Advanced Window Solutions to several friends.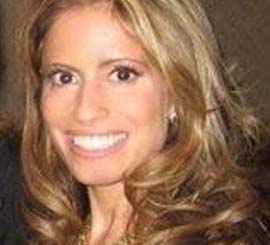 Marie Aloisi
Greenwich, CT
Latest news
Great Neck is a beautiful region on Long Island, New York, that covers a peninsula on the North Shore and includes 9 villages, such as the villages of Great Neck, Great Neck Estates, Great Neck Plaza, and Russell Gardens, and a number of unincorporated areas. Advanced Window Solutions offers Great Neck NY Window Tinting services […]
Eastman Names "2019 Regional Dealer of the Year" Advanced Window Solutions for Architectural Window Film Excellence. We are please to announce that we won the 2019 Regional Dealer of the Year award (Llumar SelectPro Northeast Architectural Film Dealer). Our window films products that offer a wide range of benefits. Lower your cooling and heating costs. […]
If you are looking to improving energy efficiency then a professional home window film installation by Advanced Window Solutions is recommended. Solar film is thicker than decorative film but thinner than security film. These films absorb or reflect up to 99 percent of UV rays from the sun. Regulate indoor temperature so rooms stay cool […]
See all our news