Advanced Window Solutions Testimonials
Advanced Window Solutions always met deadlines, kept their work environments safe & neat and they understand the importance of not allowing their business to disrupt the business of their clients. I have found them to be very professional in the way they conduct themselves. Highly recommended.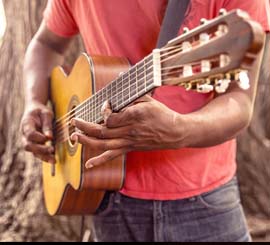 Dennis Morrissey
Armonk, NY
Your company was able to deliver appropriate and high quality work on time and within budget. Your dedication to ensuring high quality projects is your trademark. I have no doubt that AWS will bring all these great experiences and qualities to bear for whomever you work with in the future.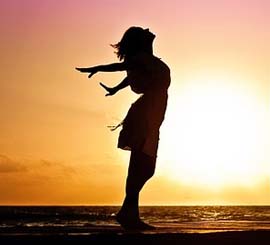 Pamela Giannone
Norwalk, CT
Your staff was courteous, prompt and respectful of our home. After the job was complete, all materials and supplies were removed without a trace. I want to thank you for all your work and I wish you continued success. I have recommended Advanced Window Solutions to several friends.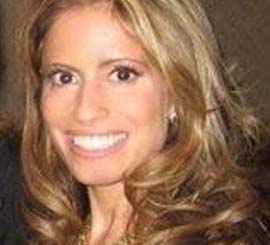 Marie Aloisi
Greenwich, CT